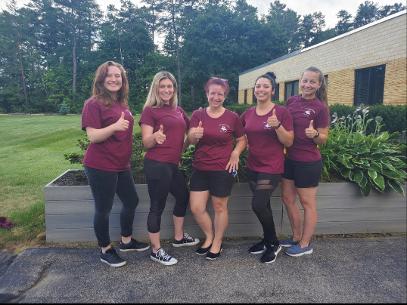 Rachel, Danielle, Sherri, Ashley, Elizabeth
GIFT CERTIFICATES AVAILABLE!
Call for a free Estimate today!
603-731-6965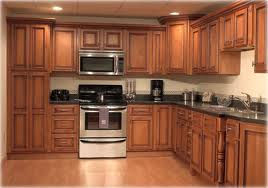 REGULAR CLEANING
Starts @ $100.00
IN YOUR BATHROOM WE WILL
1. Clean, scrub and sanitize showers, bathtubs and sinks.
2. Clean and sanitize counters, backsplashes and toilets.
3.Clean mirrors + Polish chrome.
4.Vacuum & Wash floors.
5.Dust baseboards.
6.Deodorize.
7.Empty trash.
EVERY ROOM OF YOUR HOME WE WILL
1.Dust all picture frames + knickknacks, lighting fixtures, furniture, woodwork, shelves and baseboards.
2. Remove any cobwebs.
3.Vacuum floors.
4.Wet/dry mop floors.
5. Vacuum furniture, including under any cushions.
6.Empty and clean wastebaskets and ashtrays.
IN YOUR KITCHEN WE WILL
1.Clean and sanitize all countertops,backsplashes, appliances, cabinets, tables and chairs.
2.Clean, scrub sanitize and polish sinks / chrome.
3.Clean range, refrigerator and dishwasher exterior surfaces.
4.Clean microwave oven inside and out.
5.Vacuum & Wash floor.
6.Empty trash.
DEEP CLEANING
**Includes everything in regular cleaning & everything listed below.
Starts @ $200.00!
1. Washing walls.
2. Wash woodwork.
3.. Cleaning interior & exterior surfaces of all appliances.
3. Moving large pieces of furniture to clean behind & under.
4. Clean interior exterior windows & sills.
5. Clean top to bottom exterior surfaces cabinets.
6. Clean ceiling fans.
">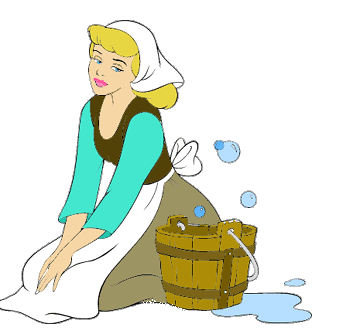 About Us
We provide trust worthy and dependable Residential and Commercial cleaning to Merrimack, Rockingham and most of Hillsborough NH counties. We are fully insured and have great references and credentials to provide. We listen to our customers and work with them to customize an affordable cleaning package that will fit their needs and budget.
We take pride in our work and pay close attention to detail while we clean your home, office or property!
Services We Offer
> Residential Cleaning (Starting @$ 100.00!
> Office Cleaning --------(Starting @ $90.00)
> Construction Cleaning Starts $ 200.00
> Laundry $10.00 per load.
> Organizing Starts $ 50.00
> House-sitting Starts $50.00
WE SUPPLY ALL EQUIPMENT & PRODUCTS!
(Including Green Products)
$10.00 travel fee for every 10 miles from concord NH.
Submit info below or call for free Estimate! 603-731-6965